Working with the application
Working with the application requires pre-configuration (Settings menu, and deploy configuration), and also program activation (adding a key). 
The main menu of the program is a launcher, where the user launches the corresponding talent or web session to the server from the list of available, click on the icon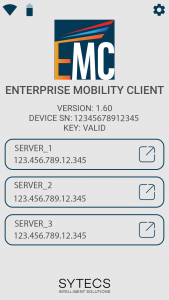 The session starts in a separate full-screen window.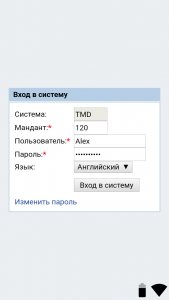 To turn off Wi-Fi, press and hold 

for 3 seconds.
To close the session, click on the battery charge indicator

and hold for 3 seconds.
Then click on the end of session icon